GIS Consultancy Training and Research
Real Skill Real Experience Real People Real Outcome
WE PROVIDE IN-HOUSE AND ON-SITE TRAINING
CUSTOMISED GIS TRAINING | DATA COLLECTION- CREATING – EDITING – MANIPULATION-ANALYSIS| MAP PRODUCTION |
WE PROVIDE SPECIALIST GIS TRAINING SERVICES
ArcGIS | QGIS | MapInfo
DATA COLLECTION- PROCESSING- EDITING – MANIPULATION-ANALYSIS – MAP PRODUCTION
WE PROVIDE SPATIAL INFORMATION CONSULTANCY SERVICES
SYSTEM ANALYSIS – DEVELOPMENT – ESTABLISHMENT – MANAGEMENT
GIS Consultancy Services
Do you need a GIS system to be set up or configured?
We conduct Baseline survey of your GIS system/needs, Strategic GIS plan development, Data evaluation, Data collection, preparation and management and GIS system establishment.
Web Map Service
Do you want to visualise your map layers and create maps?
 We create map layers and provide Web Map Service for your organisations
Spatial Information Services
Do you need to collect, process and produce map?
We collect , process, clean, manipulate spatial and non-spatial data and produce map of corporate standard for your organisation.
Map Production
Do you want to produce map with your own data?
We create customise maps  with your own data for your organisations. 
GIS Solution provides specialist GIS (Geographic Information System) training services in the use of ArcGIS, MapInfo, Quantum GIS (QGIS), a free and open source GIS software and Google Earth for sectors of government and non-government organisation. We are specialist in providing training for a wide range of industry people and academic researchers who work in natural resource management, asset management and utility industries. We provide training for a group of maximum 8 participants and for individuals. In addition to courses offered we also provide customised training services to meet your specific needs. We ensure that you are able to apply the skills and knowledge at your workplaces by providing further services. We provide training at our office, your workplace and premise.
Courses Available at GIS Solution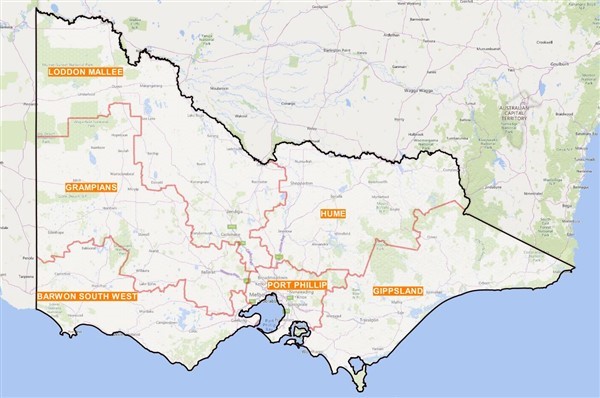 Introduction to QGIS
You will gain basic skills in adding, understanding and editing of point, line & polygon data, using satellite imagery data and producing maps using QGIS tools.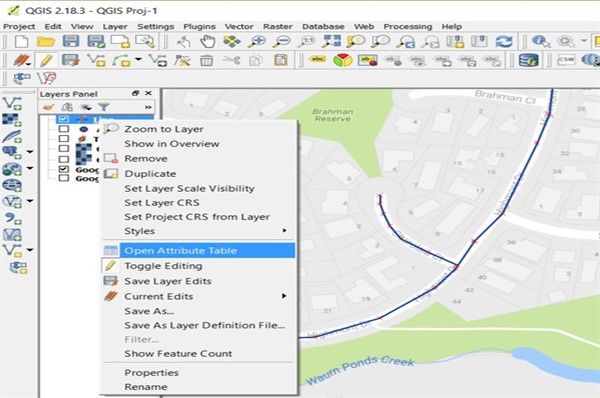 Creating and Editing Data
You will gain basic skills in creating and editing shape files of point, line & polygon data, using satellite imagery data and producing maps using QGIS tools.
Field Data Collection- Learn how to use QField
QField is a open source tools that can be used in Android, iOS, and macOS. In the enterprise category, QField has won the Best of Swiss Apps Award 2022.
You gain basic skills on how to collect point, line & polygon features from the field using GPS device- QField for QGIS, how to prepare for analysis and map using QGIS. 
Full Compatibility
Why QGIS:
It is a leading open source and free GIS software with the capability of wide-range of functionality comparable with other expensive GIS software in place.
It runs on Windows, Linux, Unix, Mac OSX and Android and supports numerous vector, raster, and database formats and functionalities.
QGIS is replacing other expensive GIS software day by day.
EXPERT TRAINING
What you will learn:
We provide training on data collection in the field using GNSS / GPS device and record, clean, process, manipulation, validation, visualization, analyze and map production using QGIS.
At the completion of these courses, you will be able to design and draft of a survey, engineering, cadastral, environmental plans and maps.
DESIGNED FOR EVERYONE
Who need these courses:
Professionals, Local Government Agencies, GIS Consultancy Firms, academic and industrial researchers, honours, masters, PhD students who want to apply and accelerate GIS skills and knowledge in their personal and professional workplace.
Course entry requirements:
Anyone with basic mathematical skills of year 10 or basic understanding of GIS consultancy principles and application.
HARDWARE & SOFTWARE
Equipment required:
• A laptop / PC with Windows or Mac. Students are required to bring their own laptop with MS Office
• QGIS (to be provided in the training class or students can download and install)
• Global Navigation Satellite System (GNSS) or GPS device (to be supplied in the training class)
Class Formats and Training Methods
Individual training (One-to-One)
We provide in-house and on-site training for individuals.
Training Locations
We provide training in-house and on-site.
Weekend Training Available
We provide training to suit your time.
Group Training (8 invididulas)
We provide in-house and on-site training for a group
Intensive Training
We provide intensive training for your organisations.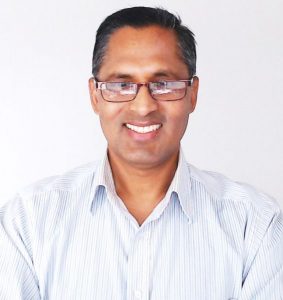 Dr Alam Mahbub
Consultant and Trainer
Qualifications:
PhD in Forest Science (2013) – The University of Melbourne

Master of Applied Science in GIS (2004) – The University of Melbourne

Graduate Diploma in GIS (2002) – The University of Melbourne

Graduate Certificate in Advanced Learning and Leadership (2012) – The University of Melbourne

Bachelor of Science (Hons) in Forestry

Certificate IV in Training and Assessment
Teaching /Research Associates/Tutor: University of Melbourne, RMIT, Monash Univresity
Courses taught: Thesis Proposal Writing, Literature Review, Journal / Conferencec Paper / Report Writing, Application of GIS and Remote Sensing.
Trainer and Assessor: Gordon Institute of TAFE  and Melbourne Polytechnic
GIS / Courses taught:
ArcGIS, QGIS and MapInfo (Beginners to Advanced)
Creating and Editing Vector Data in ArcGIS, QGIS and MapInfo
Map Production (QGIS, ArcGIS, MapInfo) – Data Visualization
Geo-Database, Geoprocessing, Geo-Referencing, Geocoding, SQL Query, Spatial Analysis (Vector and Raster), Data Conversion, Network Analysis, Image Analysis, LiDAR-Light Detection And Ranging Analysis (tree inventory), Watershed Analysis etc.
Google Earth Pro
Web Mapping
Specialized areas: GIS, Remote Sensing (LiDAR, Satellite / Aerial Imagery), Asset Data Management. Forest Research.
Software Skills: QGIS, ArcGIS, MapInfo, ArcInfo, ERDAS Imagine, ER Mapper, ENVI, FME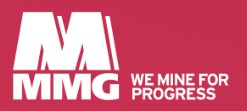 Contact Us
 34 Oulton St Fawkner Melbourne Victoria Australia 3060
 Telephone: +61 (03) 9357 4025
 Mobile: +61 0402 929 007
 Email: [email protected]